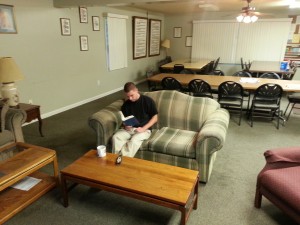 Welcome to the Freedom House, Inc. located at 806 Walnut Street, Fort Wayne, Indiana 46802. FHI is an organization committed to excellence, with a clear vision and a passion for delivering outstanding results. If you or someone you know is suffering from substance abuse and is determined to start a new life and desires to begin the journey on the road to recovery, please call us at 260-456-8097 or email us at fhi1988@comcast.net today.
Freedom House, Inc. Mission Statement
To provide the alcoholic/addicted male with a supportive, secure environment that encourages him to remain sober and become self-supporting. Our recovery process helps him achieve emotional and financial independence. Our optimum goal is for him to return to society as a sober, productive man who appreciates family, responsibility and community.
FHI opened on Labor Day weekend 1988 and since that time has grown from one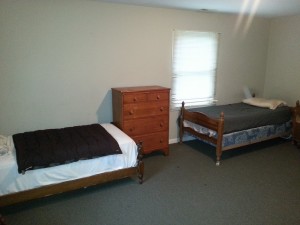 home to six homes. Our residents are primarily from Fort Wayne but some come to us from all parts of Indiana, southern Michigan and western Ohio. For more information and halfway house Fort Wayne availabilities please contact us today.